The Federal Government on Sunday said it is working "silently" towards finding a lasting solution to the incessant attacks allegedly being perpetrated by Fulani herdsmen across many states.
The Minister of Information and Culture, Lai Mohammed, disclosed this during a special prayer for the stability of the nation by an Islamic group, Saadatul Abadiyyah Organisation of Nigeria. Mr. Mohammed was also honoured as the Grand Patron of the group at the event held in Abeokuta, the Ogun State Capital.
The Minister said President Muhammadu Buhari has also set up a panel of inquiry into the recent attacks while the effects of the silent efforts would soon be felt by Nigerians.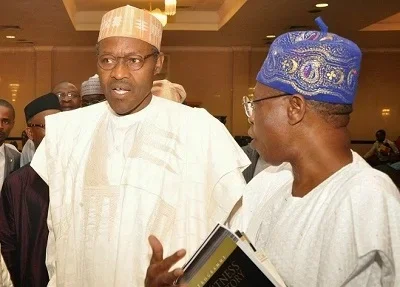 "The President did speak immediately these things happened, to the extent of setting up a panel of enquiry. But the government is going to do more than that.
Clashes by Fulani herdsmen and farmers from their host communities have been reported in several states including Benue, Plateau, and Taraba. President Muhammadu Buhari has been criticised for his handling of the crises which have caused the death of hundreds of people.