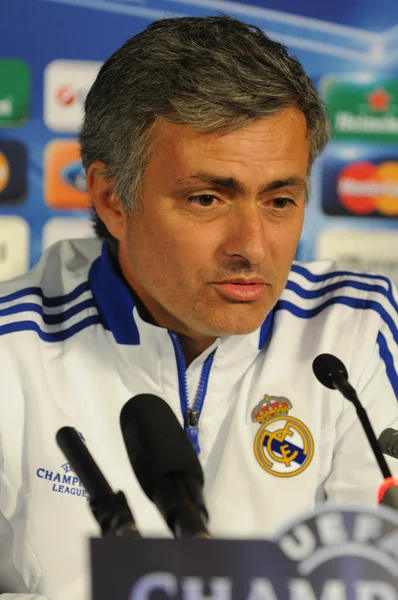 Chelsea manager Jose Mourinho has praised Cesc Fabregas following his impressive showings in the club's pre-season game on Sunday against Hungarian side.
The Spaniard scored a beautiful solo goal in Chelsea's 2-1 defeat of Ferencvaros,helping his new team come from behind to win the match.
Mourinho believes that Chelsea have moved on from the exit of Frank Lampard,who joined Major League side,New York FC.
The Portuguese said that Fabregas is the future while Lampard is now confined to history.
"Frank is the history of the club, history nobody can forget," said Mourinho.
"Fabregas is the future; history is history but the future is more important at the moment."
"My opinion, and the opinion of my players, is that Fabregas is the right player to occupy that central position in midfield."