The National Orientation Agency (NOA) in Kano State on Saturday stressed the need for Nigerians to be enlightened to prevent the spread of Lassa Fever in the country.
Olayinka Olawore, the NOA Public Relations Officer in the state, said in a statement in Kano that currently, available preventive measures includes: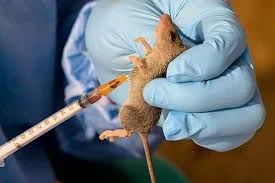 1. Avoiding contact between rats and human beings
2 General cleanliness.
3. Foods and water should be properly covered
4. All foods should be cooked thoroughly
5. and to store foodstuffs in rodent proof containers;
6. Block all rat hideouts
The statement said further: "Lassa Fever is an acute febrile illness with bleeding and death in severe cases, caused by the Lassa Fever virus with an incubation period of between six and 21 days. "