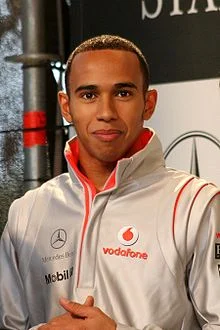 Lewis Hamilton on Sunday won the Monza Grand Prix to strengthen his quest to win the Formula one title this season.
It was despair for his Mercedes teammate Nico Rosberg,whose error cost him the race in Italy.
Hamilton had a poor start,despite starting the race from pole position,piling up immense pressure to overtake Rosberg and win the race.
Williams' drivers,Felipe Massa and Valtteri Bottas finished in third and fourth positions respectively.
In a week that has been centered on the animosity between the two Mercedes drivers,it had to take the error of another for the other to win.
"The car felt good and it was the closest I'd been and during the previous stint. I knew when I was behind others on the older tyres, it was very hard to stay with him so I knew the only chance would be at the start so I took it."