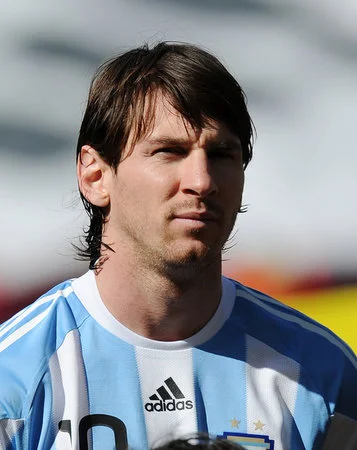 Argentina coach Alejandro Sabella has praised the stellar quality of his side's captain and talisman, Lionel Messi after their hard fought 2-1 victory over Bosnia-Herzgovina at the on-going 2014 FIFA World Cup in Brazil.
Having taken an own-goal lead in the third minute through Sead Kolasinac, Argentina and Messi did not play as compact and impressive to build on the lead.
Argentina's second goal against the debutants on Sunday came from the inter-play between Messi and Gonzalo Higuain in the 65th minute with Vedad Ibesivic scoring the consolation goal.
Sabella said, "On balance I would give it (Argentina's display) a six (of 10 range).
"We need to improve and part of that is in my hands - it is up to me.
"The changes at half-time (which saw Higuain and Fernando Gago enter the fray to prompt a change in formation) just produced this improvement. They were playing better together and there was more support around Messi.
"Once Messi received the ball there was better follow-up and better support.
"I think that, whatever happens in this World Cup, he is among the best players in the history of football."
Last edited: