Six years after Nigeria gained independence, Major Chukwuma Kaduna Nzeogwu (pictured ), led some of his colleagues to overthrow the then civilian government.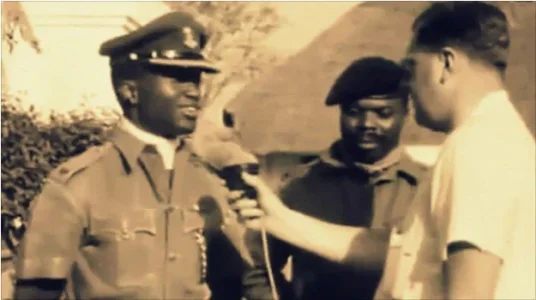 50 years later Nigerians are still reeling from the effect of the first coup, which was carried out on January 15, 1966, and saw the death of many leaders of the nation.
The government was overthrown six months later and a horde of coups followed for the next decade.
Here are six lessons that Nigeria ought to have learnt from the first ever putsch.
Coups don't wipe out corruption
The Enemies are still with us
Masses remain oppressed by top govt officials
Patriotism can't be taught or injected into people by a forced change in leadership
Brute force won't solve every problem
He who kills by the sword dies by the sword