Minister of Works, Power and Housing, Mr. Babatunde Raji Fashola has unveiled a 10-point agenda aimed at reforming the nation's power sector, DailySun reports.
According to Fashola, the agenda include:
public engagement, especially around electricity tariffs;
collection, payment and debts; and
generation capacity and maintenance.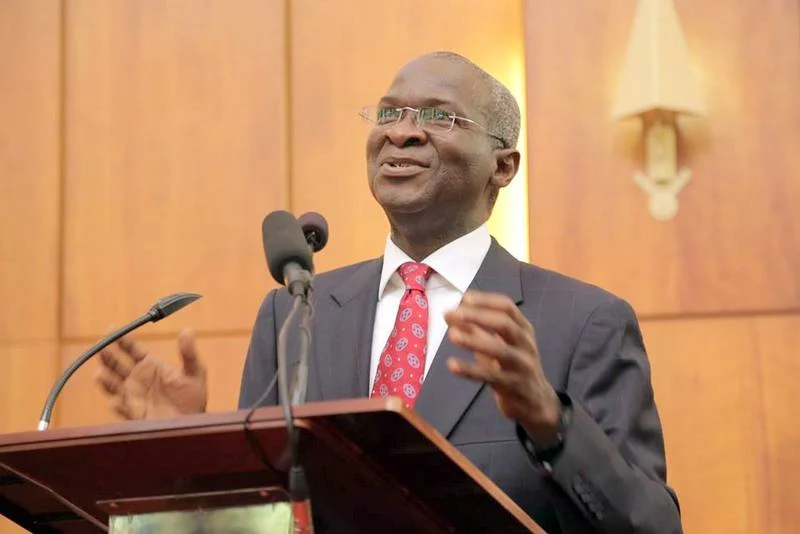 Others are
ancillary services and dispatch order,
procedure and discipline;
gas requirements and constraints;
33KV load off-take and imbalances;
location of excess and overload safety;
quality service, new captive and
embedded generation and franchising.
monthly stakeholders' meeting that would democratise access in the power sector to Nigerians
The minister added that the gathering would allocate tasks, solve problems, as well as provide information management and analysis platform.
-
Daily Sun