Adakole, the young man who drank insecticide over the crash of MMM is dead.
According to Daily Post, Kole, as he's fondly called, passed on Monday evening around Kubwa in Bwari Area Council of Abuja.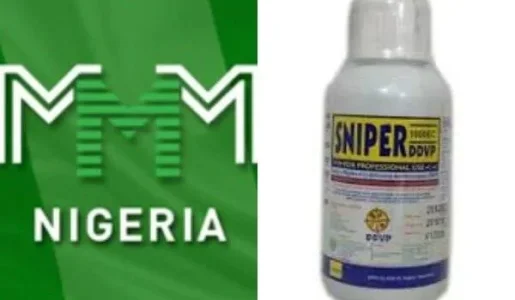 It was reported by Daily Post that the deceased, who was about to wed last December drank insecticide following the alleged crash of Ponzi scheme, Mavrodi Mondial Moneybox, famously known as MMM.
A family source, who would not want her name mentioned said Adakole passed away after suffering from stomach complications as a result of the poison he took last year.
"Yes, he died this evening. His body has been deposited at the mortuary as we speak," the source hinted this reporter.
Asked if he was able to get his money back since the scheme has returned, the source said all his efforts to get the money back had been unfruitful.
"No, he was not paid. In fact, he threatened to arrest his guider before the stomach upset returned last week and we rushed him to the hospital where he finally died. I don't even think MMM is back, if not Adakole would have been the first they would consider. We attempted to reach them to recover Adakole's money but they kept telling us to provide help to get help; obviously, the scheme has crashed, " he added.