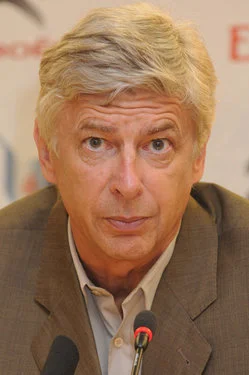 Arsenal manager Arsene Wenger has questioned the signing of former Chelsea player Frank Lampard by Manchester City.
Lampard last week joined City on a six-month loan deal before he will link up with New York FC for the start of the Major League Soccer commencing in January 2015.
The 36-year old has signed a two-year deal with the United States outfit,a franchise under the payroll of City owners.
But Wenger thinks there is an element of cheating in the whole dealings,adding that it was making mockery of Financial Fair Play(FFP)
"Is it a way to get around the fair play? I don't know," said Wenger.
"It looks like all of these 'City' clubs will feed the main club Manchester City - I heard they want to buy five clubs all over the world.
"I don't know the rules well enough, but they bought a franchise for £59.4m to play in the States next season."
"At the moment the players they sign cannot play until next year so they will register them in the other clubs and can get out on loan," added Wenger, who ruled out Arsenal employing similar methods in the future.
"We are happy to dedicate the money to just run our club - there is not a lot of surplus to run other clubs, " he said.