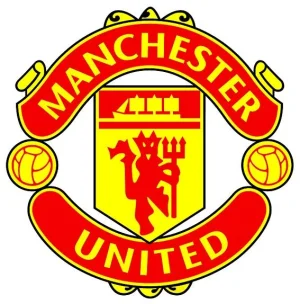 Manchester United have announced a new deal with sportswear company Adidas to be their new kits sponsors after this season.
Worth £750million,Adidas signed the a 10-year deal with Manchester United that will see them take over Nike as the club's kits sponsors.
A record deal,Adidas will be paying United £75million per season which will dwarf the £23.5m a year-deal Nike paid United.
A United statement read: "Manchester United plc (NYSE:MANU) has reached a 10-year agreement with adidas for a global technical sponsorship and dual branded licensing deal for a minimum guarantee of £750 million, subject to certain adjustments, beginning with the 2015/2016 campaign."
Adidas chief executive Herbert Hainer said the deal would help them: "to further strengthen our position in key markets around the world".
"We expect total sales to reach £1.5bn during the duration of our partnership," he added.
United will be earn at least £122m a year from just their kits from 2015/2016 season: £75m from Adidas and £47m from Chevrolet