Hamilton Lloyd and Associates – Our client, is a Start-up Wine and Beverage Company, with affiliations to the UK. As part of the set-up of the Nigeria office, they are looking to hire a suitably qualified candidate...
Job Summary
The Marketing Executive shall perform sales and marketing tasks with the overall objective of improving product sales.
He/she will work in conjunction with other sales and marketing staff to increase the market share of company's products, therefore increasing overall profit.
The incumbent will promote the company's brand within the marketplace to improve brand recognition and brand equity.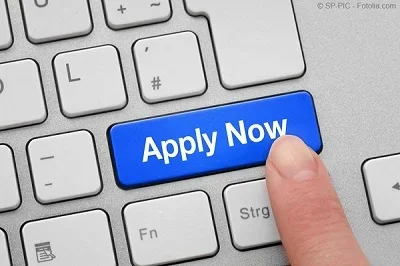 For details & to apply, visit
https://ift.tt/2HP0Zku
– Hotnigerianjobs.com
Get more
Latest Jobs
Last edited by a moderator: