A female Kenyan lawmaker, Gathoni Wa Muchomba, has encouraged rich men to marry more than one wife in order to help boost the country's population.
The lawmaker, a former journalist, said this while addressing the issue of fatherless children in the society during the opening of a rehabilitation centre.
Wa Muchomba said some of the societal problems, including alcoholism among young people, could largely be blamed on raising children in the absence of substantive fathers.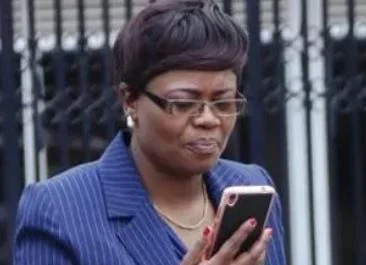 READ MORE HERE