Senator Abubakar Girei has denied membership of the yet to be registered mega party, the Action Democratic Party (ADP).
The senator said he was reacting to an interview by Engr. Yabagi Yusuf Sani, who listed him as one of the ADP chieftains in the north-eastern part of the country.
He said, "My attention was drawn to the interview where Engr. Sani mentioned my name as one of the brains behind the proposed party.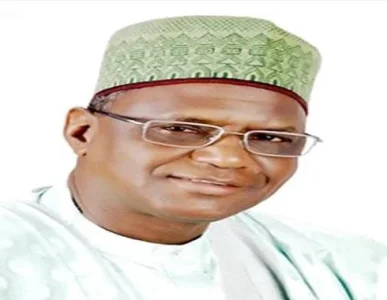 "I wish to refute the claim by Engr. Y. Sani, the self-appointed chairman of the ADP that I am one of the promoters of the proposed party. Engr. Sani whom I met only once in my life has neither basis nor justification for that claim.
"I hereby dissociate myself completely from his claim and for the avoidance of doubt, reiterate that I remain an irrevocable member of the All Progressives Congress (APC) and I have no intention whatsoever of leaving my party," he stated