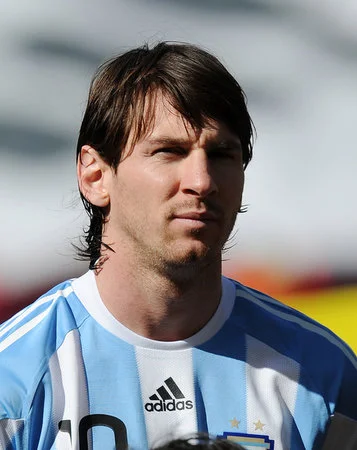 Argentine star player #LionelMessi has sent a message to their opposition at the 2014 FIFA World Cup tournament,warning that the Albiceleste will be at their best in Brazil.
The Barcelona player will be captaining his side in a tournament they have been tipped as one of the favourites to win.
#Argentina is in group F and would be playing Bosnia-Herzegovina in their first game before subsequent matches against Iran and then the Super Eagles in their last group game.
On Wednesday,Argentina defeated Trinidad & Tobago 3-0 as they geared up preparations for the World Cup.
"Yes, it is just a friendly and we are very close to our trip (to Brazil) but we are going to play with all we have," Messi was quoted as saying on Soccerway.
"No one wants any (injury to) occur, we are all being very careful of that but we still all want to win, do our best, play seriously and I believe we did that.
"I believe we have a very strong team, very unified and more than that we also have really great players."