Microsoft has revealed details of its next operating system (OS), Windows 10.
The software is expected to run on a wide range of devices, from phones and tablets to PCs and Xbox games consoles, with applications sold from a single store.
It also marks the return of the Start Menu, which had been removed from Windows 8, the BBC says.
click here to read more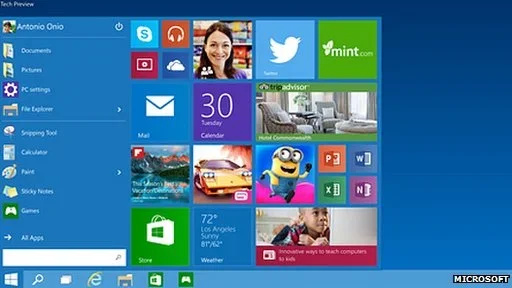 #Microsoft #Windows10