The lawmaker representing Bayelsa East Senatorial District , Ben Murray Bruce, has charged the thirty six governors of the country not to reduce the N18,000 minimum wage, stating that it is unjust for a government to contemplate reducing the workers pay.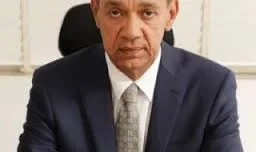 Bruce who took to his twitter account in a series of tweets said N18,000 is just too little a sum for the states not to be able to pay.
He said dogs in some government houses consume more than N18,000 per month.
See the tweets below: