One of the Nigeria's go-to platforms for technology information and contents, Misstechy.com has temporarily gone offline. The information on the site explains that:
'We apologize for the inconvenience, but unfortunately, this website is currently unavilable.'
On the blog's twitter page, @MissTechyNG, the latest post 'Programming Language of the Year', was posted 10hours ago – an indication that the blog went offline at the early hours of today.

Misstechy.com is owned by Tobi Ayeni, a graduate of banking and finance at Covenant University in Nigeria. Tobi constantly gets tested by Nigerian males to see just how much she knows about software and technology.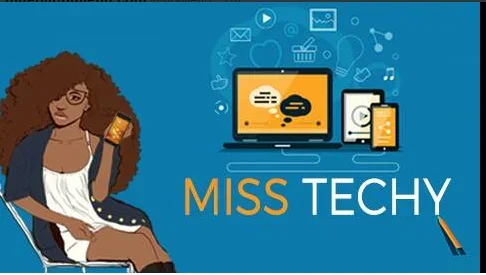 Miss Techy is Nigeria's most popular female blogger. One of the reasons MissTechy has been so successful is because she has been able to, in her mind, bypass the male technology agenda and find topics that are valuable and interesting to her. For MissTechy, her goal is to "change the way people think about tech" and to get more people in Nigeria interested in technology, she said in an interview-feature on
Nigerian Bulletin 2015
.