Ahead of the much anticipated return of Ponzi scheme, MMM, 'investors' have been alerted to note that e-mail address and phone number will no longer serve as requirement for giving and providing help.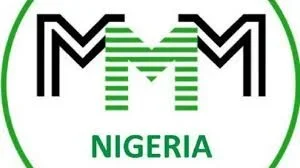 The message was contained in a tweet via the MMM Nigeria Help Twitter handle.
The official twitter account of MMM Nigeria has also been doing a good job in reassuring it's clients that the scheme will surely return with comforting tweets.
See tweets below: