The operators of Mavrodi Mondial Moneybox, MMM, a ponzi scheme, are battling to console millions of panic-gripped Nigerians.
About three million Nigerians are believed to have invested in the scheme.
MMM on Tuesday, frozen by one month, payments of both capital and 30 per cent interest accruing to investors.
The announcement jolted Nigerian investors and prompted an investor to contemplate suicide.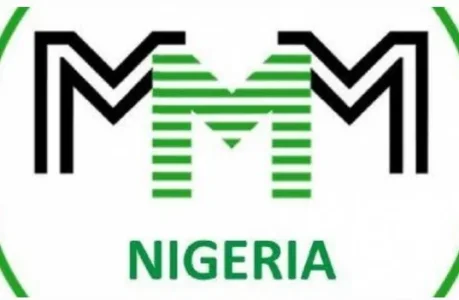 Meanwhile, top MMM guider, Chuddy has addressed MMM investors on the one month freeze of accounts.
In a blog post on MMM BLOG on Wednesday, Chuddy called for calm among investors.
He said the open letter explains why the one month freeze was implemented, adding that it was to put the Nigerian Government and MMM haters to shame.
"This isn't the first of its kind. It happens when there are excess PANIC in the system It was placed on Zimbabwe and after the duration it was lifted.
"As MMM Freezes And Goes Offline Few Weeks Before Christmas This idea is brought forward to Calm the members down on intending Threat the FG and Mass media has planned on the system.''