Nearly a week after its return and the seeming less enthusiasm by Nigerians as against what obtained few months ago, owners of the Mavrodi Mondial Movement, MMM, may be considering a new strategy.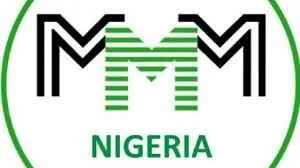 Recall that MMM reopened operations on January 13, after one month freezing on accounts that generated anxiety among participants.
Daily Post gathered on Tuesday that MMM is considering jerking up the interest rate to 40 per cent from the current 30 per cent rate.
A top guider, who spoke on condition of anonymity, told Daily Post that MMM was indeed worried that, "the excitement and inflow has rapidly dropped."
He then disclosed that one of the ideas being debated by MMM top hierarchy was increase in interest rate, which currently obtains in one of the African countries the scheme recently launched.
Asked how MMM is managing the high number of request for withdrawals r help, the guider based in South east, said, "the truth is we were prepared."