South African telecoms giant MTN said Thursday that it made a $200m loss in 2016 – the company's first since 1994– after suffering a huge fine in Nigeria and currency challenges in key markets.
"MTN Group's financial results for 2016 reflect the most challenging year in the company's over 22-year history," MTN said in a statement.
Johannesburg-based MTN reported profits of 20.2 billion rand ($1.6bn) before tax for 2015.
Overall performance was hindered by lower than expected growth in both South Africa and Nigeria — as well as the depreciation of the rand against the dollar and the continued impact of a $1bn fine by Nigerian authorities.
Nigerian authorities fined MTN in October 2015 for failing to disconnect unregistered mobile accounts in the country — originally ordering it to pay $1,000 for each improperly registered SIM card.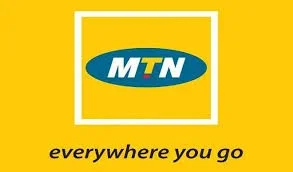 The Nigerian Communications Commission had ordered the purge for security reasons, especially Boko Haram Islamists as well as criminality — especially kidnapping for ransom.
Nigeria, Africa's most populous country, is MTN's largest market, where it now has 62 million subscribers out of a total of 233 million — a 1.2 percent increase on 2015.
The MTN share price on the Johannesburg stock exchange rose five percent after the announcement of the company results compared to the close on Wednesday.
AFP