The coffin carrying the body of legendary boxer Muhammad Ali arrived at Kentucky's Freedom Hall on Thursday in front of thousands of mourners clutching camera phones who turned out to celebrate the sporting legend's extraordinary life.
According to DailyMail UK, more than 14,000 thousand mourners will attend the traditional Muslim Jenazah service for the three-time world champion boxer who died Friday at age 74.
The service will be broadcast worldwide and streamed online and mark the start of two days of ceremonies honoring the Muslim-convert sports star who died one day after being taken to hospital with breathing problems linked to his lengthy battle with Parkinson's disease.
Muslims have traveled from all over the world to stand shoulder-to-shoulder in a Kentucky arena for a final tribute to Ali.
See photos: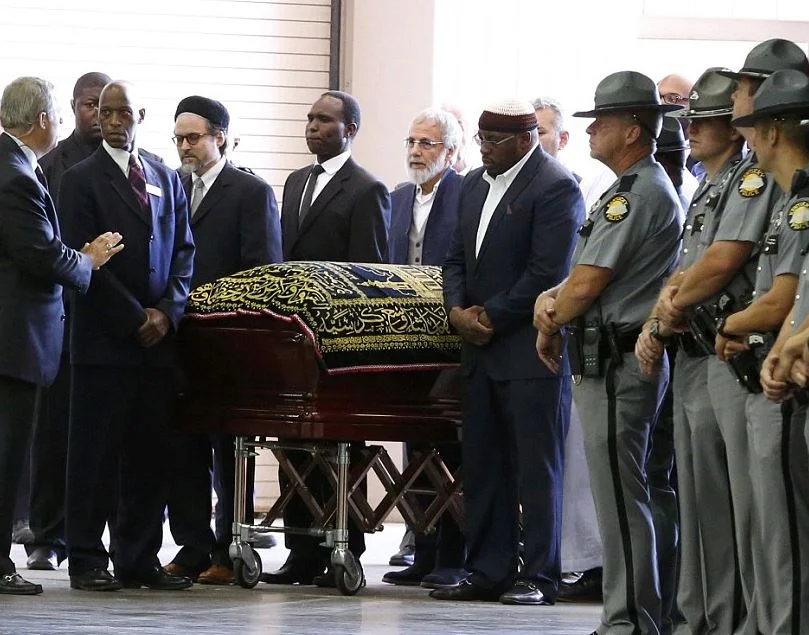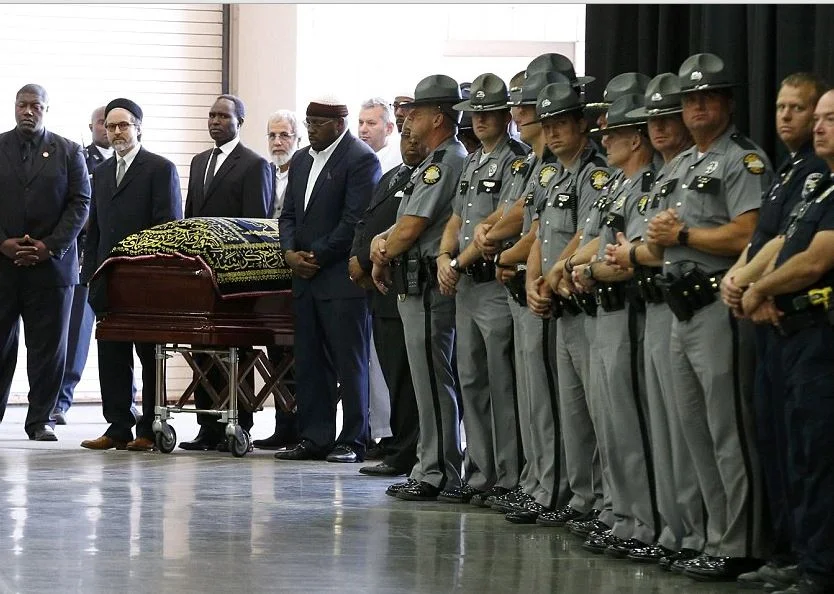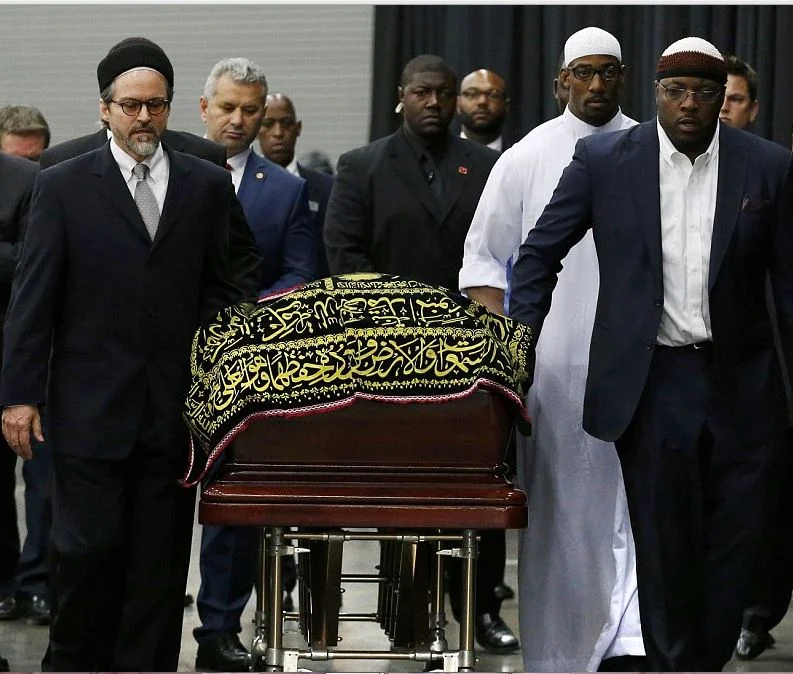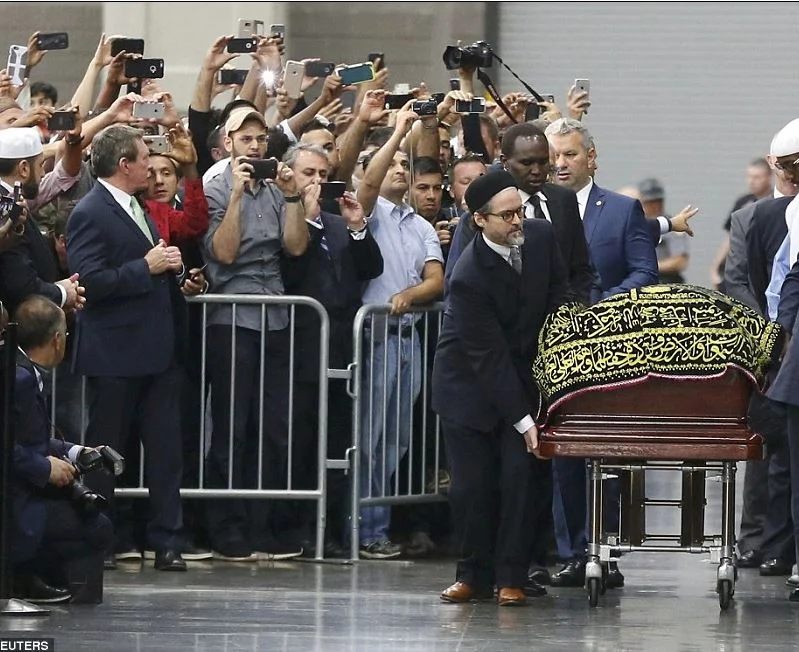 PhotoSource: DailyMail