Legendary American singer David Bowie, aged 69 has dead. It is reported that the singer died on January 10, 2016 after battling with Cancer.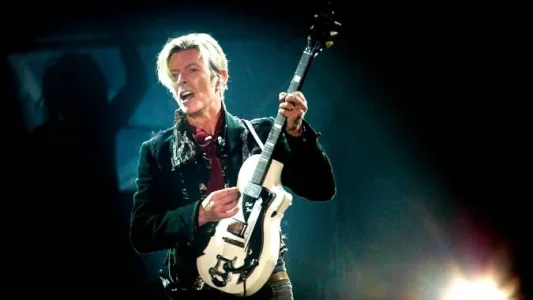 Confirming the news, his son Duncan Jones released a statement on his official facebook page:
Bowie was born David Jones in London on 8 January in 1947 but he changed his name to Bowie in 1966 after he achieved stardom.
He was with several band groups before he signed to Mercury Records, from where he released his album Man of Words, Man of Music in 1969.
Some of his hit songs include: Let's Dance, Space Oddity, Heroes, Under Pressure, Rebel, Rebel, Life on Mars and Suffragette City.
His last live performance was at a New York charity concert in 2006.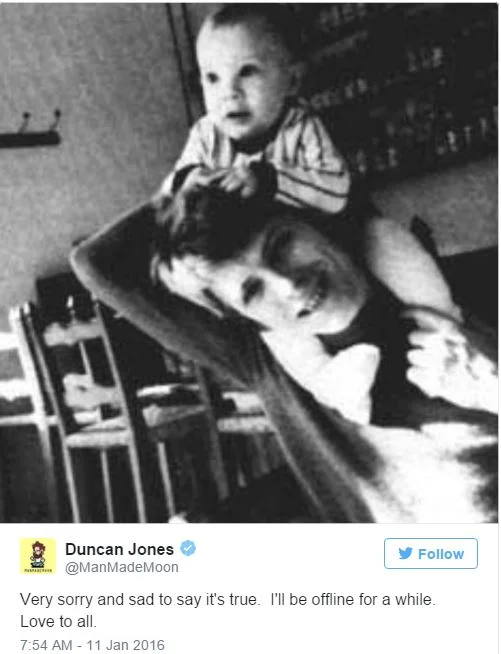 Last edited: