A pregnant woman, Lauratu Abdullahi, 30, has asked a Sharia Court at Magajin Gari in Kaduna State to dissolve her marriage because her husband has not been performing his sexual duties to her.
Abdullahi also told the court that her husband, Yahya Tanko, was always assaulting her and was also not providing for her.
The mother of five told the court on Monday that Tanko had starved her of sex and food since the past four months.
"I want the court to dissolve our marriage because my husband does not love and care for me anymore. He beats me when he pleases,'' she said.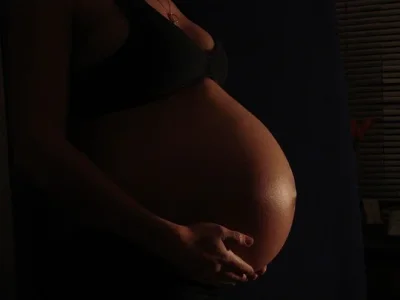 READ MORE HERE