A 32-year-old woman simply identified as Funmi, who alleged that her husband had on many occasions raped their 4-year-old daughter, Rebecca, in their home in Igando area of Lagos state, has reportedly raised alarm that her husband had been released without prosecution.
It was earlier in the news that Funmi had in October, reported the case that her husband, a 37-year-old mechanic, identified simply as Thompson, sexually abused her daughter till she lost her voice.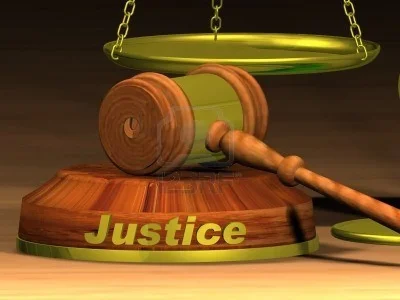 She alleged that apart from having sexual intercourse with the little girl on several occasions, she had caught her husband inserting his finger into the private part of the girl more than once, all of which had traumatized Rebecca to the point where she could no longer talk.
She said Rebecca is gradually regaining her voice.
Funmi, who alleged that her separated husband was diabolical, recounted that the sexual abuse of their daughter started when the girl was two years old.

Continue reading