Former governor of Kaduna state, Alhaji Balarabe Musa, has urged the Federal Government to reverse the N145 new petrol pump price introduced on Wednesday.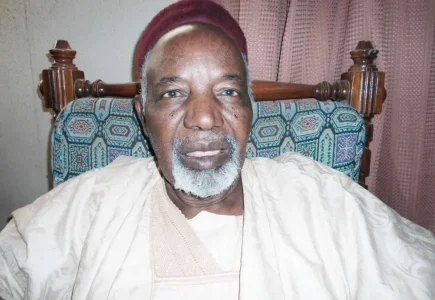 Musa, who is also a national leader of the Peoples Redemption Party, made the appeal in an interview with the News Agency of Nigeria on Thursday in Kaduna.
He said that the government's action would inflict more pains on Nigerians who are already on the verge of poverty.
"We are in trouble; the already bad situation will get worse and it will worsen the poverty level of Nigerians," he said.
The politician said that he would support the Nigeria Labour Congress planned mass protest to compel the Federal Government to reverse the decision.