President Muhammadu Buhari has signed a bill protecting persons with disabilities into law.
Ita Enang, senior special assistant to the president on national assembly matters (senate), said this in a statement released on Wednesday.
The development is coming about a week after the president said he had not seen the bill.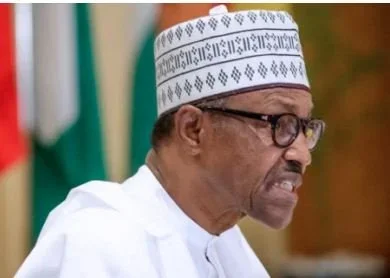 REAFD more