Few days after the Nigerian Communications Commission slammed a N1.4 trillion penalty on MTN Nigeria for failure to disconnect customers with unregistered SIM cards, Parent company MTN group has cried out that the fine was too extreme, even as it continues to engage the regulator on how to resolve the issue.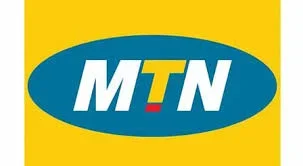 MTN Group noted with dismay that Nigerian Communications Commission refused to listen to its plea to reconsider its stand on the penalty slammed on its Nigerian arm last week.
According to a report, MTN Nigeria spokeswoman, Chineze Gbenga-Oluwatoye, had said in an e-mailed response, that "recommendations were put forward with respect to the non-commensurable nature of the fine but the Nigerian Communications Commission did not accept recommendations that the fine of 200,000 Naira ($1,005) per SIM was too heavy."
''MTN Nigeria contacted the regulator with concerns that a demand to disconnect SIM cards by a certain deadline would cause "severe disruption" for customers and recommended a staggered process to limit the possible impact,'' said Oluwatoye.
As a result of the fine, MTN shares plummeted about 20 percent this week in Johannesburg. The biggest four-day drop since 2008, valuing the company at about 284 billion rand ($21 billion).
Continue reading