The Chairman of United Bank for Africa, Mr. Tony Elumelu, has lauded the Governor of Central Bank of Nigeria (CBN), Chief Godwin Emefiele, for restoring credibility, transparency and confidence in the foreign exchange market.
Elumelu, who is also the Chairman of Heirs Holdings, told THISDAY on Sunday that recent policy initiatives of the central bank under the watch of Emefiele had restored predictability, improved market confidence and significantly added a boost to the value of the national currency, fuelling optimism that the economy would soon rebound from recession.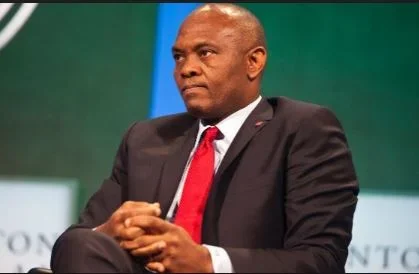 He, therefore, urged Nigerians to cooperate with the bank as it moves to consolidate its policies which are aimed at strengthening the naira in the days ahead.
The CBN recently introduced new FX measures, which saw significant appreciation of the naira exchange rate against the dollar, hovering around N450/$1 at the parallel market last week.