The National Broadcasting Commission, NBC, will today release the list of all the broadcast stations owing it N5 billion licence fees.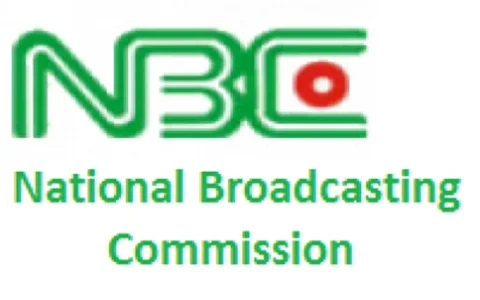 Addressing broadcast stakeholders in Abuja, Director-General of the commission, Mallam Is'haq Modibbo Kawu, decried the situation where many stations have refused to pay their licence fees.
According to him, the statutory act of informing the NBC, six months before the expiration of licence and signifying intention to continue as a licensee, is ignored.
According to Vanguard, the decision was in conformity with the commission's earlier announcement that it would clamp down on all erring broadcast stations flouting the rules.
The commission had last month gave indication that before the end of this month, it would weld the big stick on operators who have refused to pay up their license fees to date.