Nigerian authorities have shifted the enforcement of $5.2 billion fine on South Africa's MTN until negotiations have been concluded, the telecommunications company said on Monday.
"Although the Nigerian Communications Commission set a deadline for payment of the fine by Monday, 16 November 2015, shareholders are advised that the Nigerian authorities have, without prejudice, agreed that the imposed fine will not be payable until the negotiations have been concluded," MTN said in a statement today.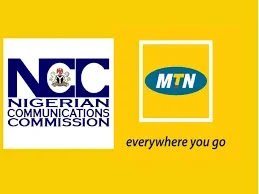 MTN and Nigeria are still in negotiations, the company added.
MTN on Sunday denied reports that it had asked to settle the fine in staggered payments.
- Pm News