The Nigerian Communications Commission, NCC, has defended its action to reduce the N1.04 trn fine on MTN Nigeria to N780 billion, saying it acted in the interest of the stability of the telecom sector.
The commission said it weighed all pros and cons and arrived at a decision it considered favourable to all concerned.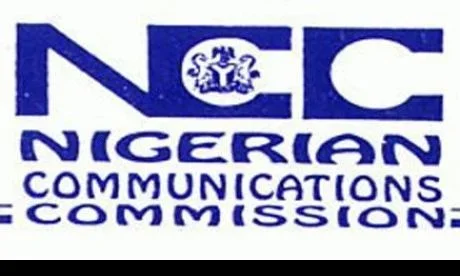 Director, Public Affairs of the NCC, Mr Tony Ojobo, said after considering the operator's admission of guilt, huge investment in the country, the large subscriber base and Nigeria being its largest market, the decision to arrive at the reduction was not too difficult.
According to Ojobo, "MTN wrote the commission, acknowledged that there has been an infraction and are now pleading for leniency. In the past we have also had people plead for leniency on their sanctions.
"At that time, of course the NCC board has not been constituted, no minister, the authority of the president was required for such a decision to be taken in the absence of the minister, and so the commission had to notify the presidency.
- Vanguard