The National Emergency Management Agency (NEMA) has confirmed that 16 people including two suicide bombers died in the bomb blast that took place at Biu town Market in Biu LGA Borno state on Saturday.
"Reported Bomb blast in Biu town Market in Biu LGA Borno state. Casualties include 16 dead people with the 2 suicide bombers making 18 dead. 35 others injured with varying degrees evacuated to the Hospital," NEMA North east zone noted in a message to DailyTrust.
According to an eyewitness, two female bomber attacked local market in Biu town, the headquarters of Biu local government area of southern part of the state, killing at least 15 traders.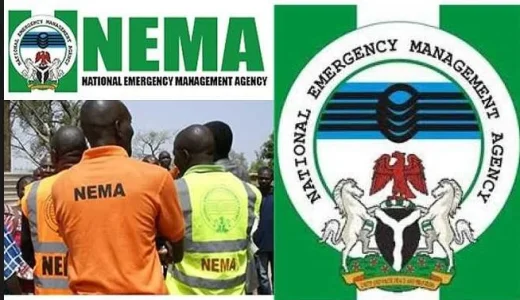 Vigilante member who participated in evacuating the victims said he counted 15 bodies.
"I can't tell you precise casualties figure but I counted 15 bodies and dozens wounded," vigilante source said.
The first female bomber detonated her suicide belt inside market while the second occurred outside the market.
"We have taken the victims to Biu General Hospital for treatment," the source said in a telephone chat with Daily Trust.