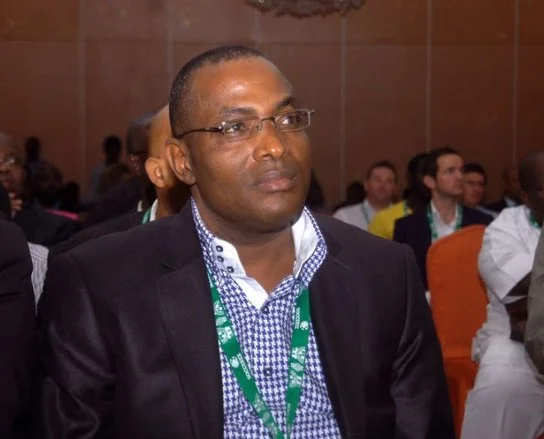 The Nigerian Football Federation General secretary, Barrister Musa Amadu has tasked the Super Eagles to beat Iran at all cost in their World Cup opening game to have any hope of progressing in the competition.
He also described the United States' defeat as a blessing in disguise which will enable the team prepare harder for their first match against the Asian representatives.
"We must beat Iran in the first match which to me is the important match to play. A victory against Iran will pave way for more successes in the subsequent games. I am confident that the boys are capable of doing it," Amadu told Goal.com
"I think [the 2-1 loss to the USA] is better the way it happened because if we had won all our three friendly matches we would have thought we have arrived.
"I am happy that it happened like. We had two draws and a loss in the three matches the team has played.
"We are not bothered by Iran and our other opponents. It is not the number of matches that you win going to the World Cup that will determine your performance in the World Cup.
"There are teams that won all their friendly matches before going to the World Cup and did not last the first round of the competition.
"We will go to Brazil with great spirit. The loss against the Americans will let us know that the job is not yet done. There are lessons to be learnt in the three matches most especially the match against USA which would help the coach to correct these lapses before we start playing the World Cup.
"I remember Bulgaria in 1994 World Cup in the United States of America, prior to the competition they lost all tune up matches and lost their previous 13 matches and even lost 3-0 to Nigeria but ended up being the fourth best in the world. So the most important thing is preparations for the competition and what you have been able to do during that period."goal
The Super Eagles will this evening land in Sao Paulo and open their World Cup campaign against Iran on June 16 in Curitiba.
Last edited by a moderator: