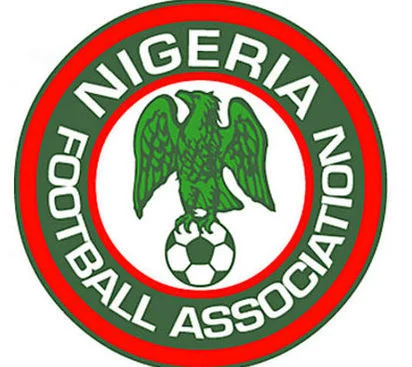 Like an unending episode,the Nigeria Football Federation(NFF) have now moved their congress to Abuja rather than Warri.
The NFF were scheduled to hold their congress in Warri tomorrow,but they have now reverted to holding it in Abuja.
Only the congress will hold tomorrow,with the elections likely coming up in two weeks time.
There are warring factions within the NFF and it had to take the intervention of the Secretary to the Government of the Federation, Dr Anyim Pius Anyim, before both parties agreed to settle for Abuja for the congress.
Initially,the arrangement was to have both the congress and the elections hold on the same day in Warri.
But the persistent crisis rocking the football body since last month has made it impossible to have both events on the same day.