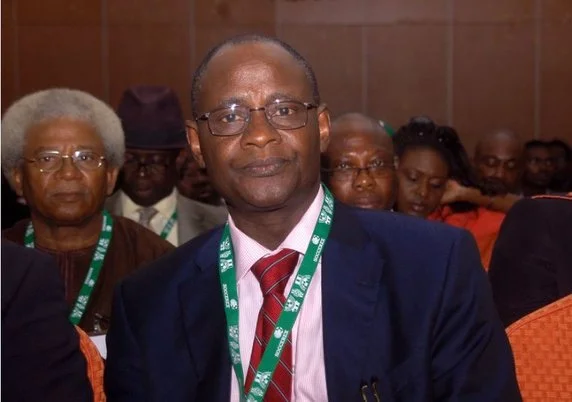 Ousted president of the Nigeria Football Federation(NFF) Aminu Maigari could be restored back to his position after the Executive Committee were forced to rescind their decision to sack him.
Last month,Maigari was impeached after 8 out of 13 members passed a vote of no confidence to remove him as the NFF president.
The process may be far from legal as the statutes of the NFF states that an executive committee member can only be removed by a two-thirds majority.
Maigari's sack drew a lot of controversy,with a member of the NFF executive board Ahmed Kawu,said to have voted in favour of Maigari's impeachment, claiming that his signature was forged in the impeachment document.
Events took another turn when some members of the state FA chairmen rejected Maigari's impeachment,saying that only a convened congress can sack him.
The voting members of the congress asked the executive members on Monday to revert the decision and reinstate Maigari,considering that there were many flaws in his sacking.
The NFF is expected to issue a statement to that effect today,whether Maigari has been brought back.
Last edited by a moderator: