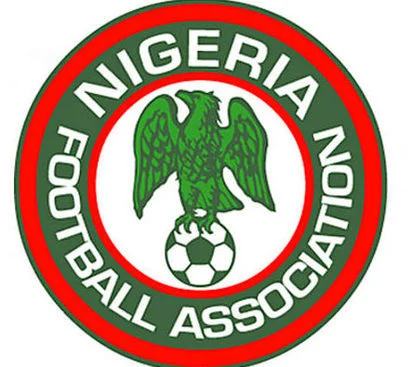 At the General Assembly of the Nigeria Football Federation(NFF) held in Abuja yesterday,the congress have now settled to conduct their elections on September 4.
It was a source dispute,nonetheless especially following the spate of crises that has engulfed the football federation.
Prior to the congress, 'former NFF president' Aminu Maigari,two other board members Chris Green and Musa Amadu were whisked away by the security officials from the SSS.
It threw the congress into chaos with some factions loyal to Maigari refusing to proceed with the congress unless the SSS released the detained men.
Eventually it went on and the congress settled to hold the elections next week,after forty out of the forty-four accredited delegates approved of it.
"The inherent powers of the General Assembly in Articles 20(1), 21(1) and 23(a) of the NFF Statutes, 2010 to alter the agenda for an Elective Congress slated for 26th August 2014 and replace it with an agenda to fashion a new roadmap for the 2014 elections into the Executive Committee of the NFF within two weeks," the congress ruled.
Also,the congress dissolved the electoral committee led by Amoni Biambo citing "gross contravention of Article 7 of the NFF Statute 2010, NFF Electoral Code and the Guidelines for the NFF Executive Committee Elections 2014."
A new seven-man committee was immediately constituted to conduct the elections.