The president of the Nigeria Football Federation, Amaju Pinnick, has insisted that he has absolute confidence in the abilities of Sunday Oliseh, adding that the Federation isn't looking for a European coach to take over Super Eagles.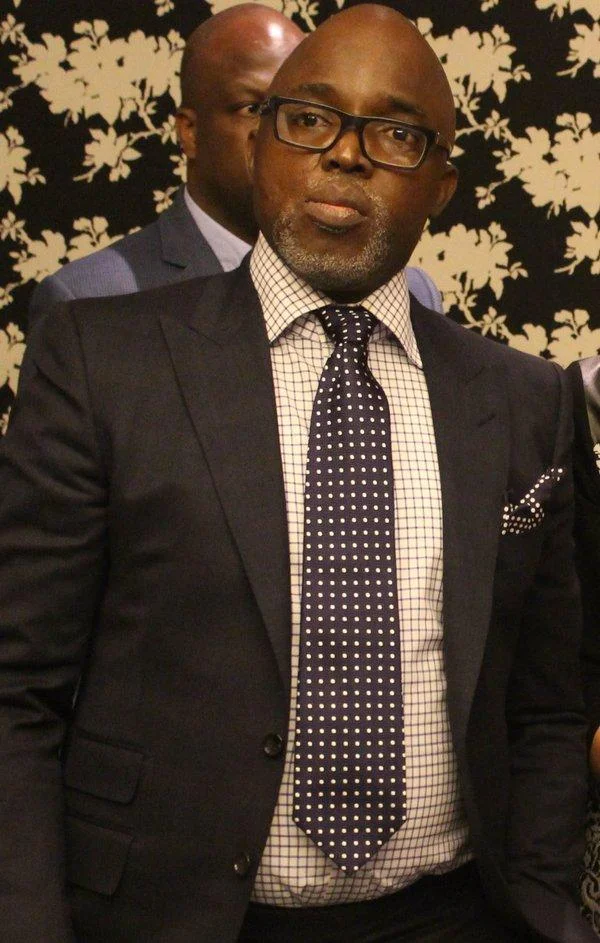 Oliseh was hired by the NFF in July 2015 and his attack has been heavily criticised for not scoring goals, most recently, not being able to score against a lowly Swaziland, who are 130th position on the global ranking.
Pinnick who was quoted during the week as saying that the NFF members were in search of a "heavyweight" coach for the Eagles said in Lagos on Thursday that the members had absolute faith in Oliseh.
He said, "I never said we wanted a coach whether European or Nigeria for the Eagles. What I said when the issue of goal scoring was raised, was that we will find a way around it; a way to achieve higher number of goals.
"I said we believe in the technical abilities of our coach but if need be, we can interface with any other system to tap ideas. In that way an Oliseh and a Guardiola, for instance, can liaise and exchange ideas. That's all I said in that regard. That's the kind of idea the FA can be looking at."
Pinnick said that one of the challenges the FA was facing was the continual demand for trophies by Nigerians. He said that the target of the current board was not just to win trophies for Nigerians but to build a real football culture for the country as just trophies without clear developmental programmes will not help the system.
"This year we have won trophies but that is not the ultimate. The ultimate drive is having a dependable football culture and this we must educate Nigerians on. A proper football culture will rub off positively in all aspects of our football.
"We can look at England. The last time they won a major trophy was in 1966 but nobody wakes up every day to call for the sack of the FA because there's a good system that has been entrenched; they have a vibrant football culture. We want to develop a system that will not only help the national teams but will also properly enhance the capacities of the clubs and the leagues."
Pinnick said the federation was glad that the technology introduced into the national teams system was working out giving the way the coaches of the U-17 team deployed the system in Chile and eventually won the trophy. Punch