Militants and ex-militants in the Niger Delta region have endorsed the reelection bid of President Muhammadu Buhari.
They announced this at the end of a workshop in Port Harcourt, Rivers state capital, on Wednesday.
The militants said they believe that the interest of the region would be well served under Buhari.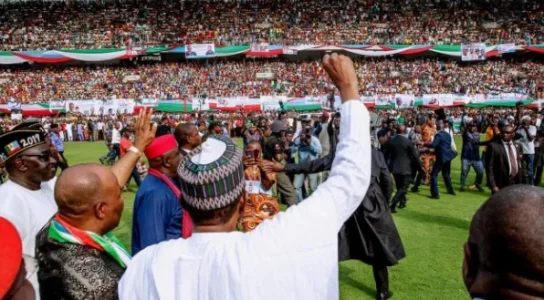 reaD MORE