Nigeria will get out of recession and grow its Gross Domestic Product by one per cent in 2017, World Bank has predicted.
In its January 2017 Global Economic Prospects report released on Wednesday, the global lender said that sub-saharan African growth is expected to pick up modestly to 2.9 per cent in 2017 as the region continues to adjust to lower commodity prices.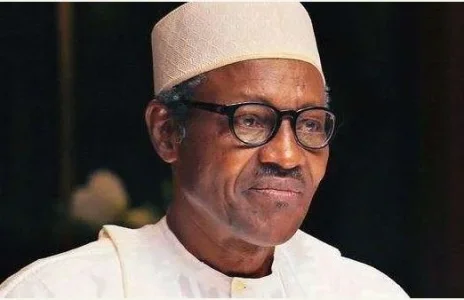 The World Bank also projects that growth in the advanced economies would edge up to 1.8 per cent in the current year and growth in emerging market and developing economies should pick up to 4.2 percent this year amid modestly rising commodity prices.