The federal government has officially scrapped paying subsidy to oil marketers for the importation of premium motor spirit (PMS), otherwise called petrol and household kerosene, DailyTrust reports.
An analysis of the Petroleum Products Pricing Regulatory Agency (PPPRA) revised pricing template displayed on its website showed that with effect from January 1, 2016, the government was no longer paying subsidy for the importation of any petroleum products.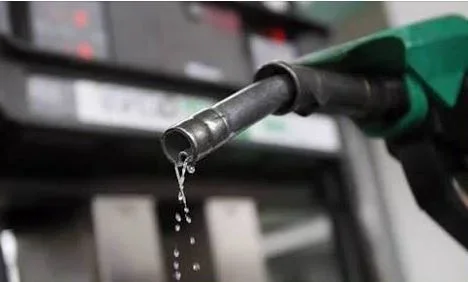 The stoppage of subsidy payments, according to recent pronouncements by the Minister of State for Petroleum Resources, Dr Ibe Kachikwu, is to reflect the prevailing low price of crude oil in the international market.
According to Dailytrust, by implication, government will not be paying subsidy to marketers until March 31, 2016 when a review of the pricing template is expected to be done. But the minister might call for a review before then if there is a major change in the price of oil in the international market.