The President Mohammadu Buhari led federal government within 8 months into office has eliminated over 23,000 ghost workers from its pay roll.
According to Vanguard, the federal government had saved about N2.293 billion monthly in what should have been paid out to non-existent workers or those who draw multiple salaries from government coffers.
The feat, according to the Special Adviser to the Minister of Finance, Mr. Festus Akanbi, was achieved through the Bank Verification Numbers, BVN-based staff audit and enrolment to the Integrated Payroll and Personnel Information System, IPPIS.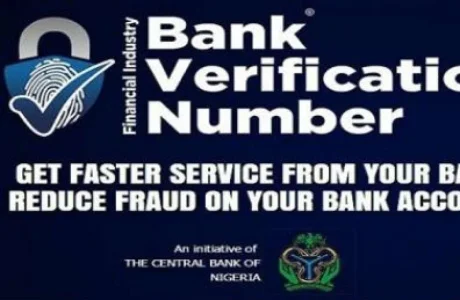 He said."The Federal Government is also taking actions to pursue recovery of salary balances in bank accounts as well as any pension contributions in respect of the deleted workers. This involves active collaboration with the concerned banks, Economic and Financial Crimes Commission and the National Pension Commission, PenCom".
"Due to the fact that personnel costs represent over 40 per cent of total government expenditure, the Federal Government will continue to strengthen its payroll controls. It plans to undertake periodic checks and to utilise computer assisted audit techniques under its new continuous audit programme, he said."
- Vanguard