Theresa May, prime minister of the United Kingdom, says Nigeria is home to the highest number of "very poor people" in the world.
Speaking in Cape Town, South Africa, on Tuesday, May said Africa is home to a majority of the world's fragile states, and a quarter of the world's displaced people.
She added that Africa has the highest number of poor people in the world, stating that 87 million Nigerians were living below the poverty line of $1 and 90 cents per day.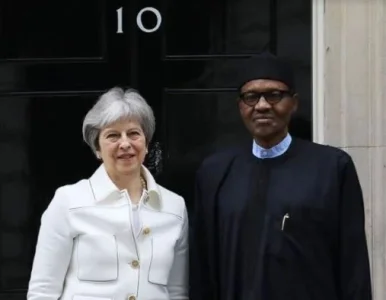 READ MORE HERE