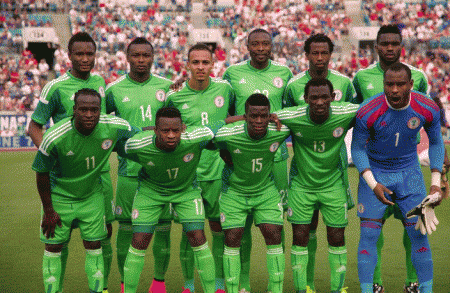 Coach of the South African national team,Shakes Mashaba has admitted that Nigeria has always been a problem for them to beat.
Both sides clash on Wednesday in Cape Town,looking for all three points in their second match of group A in the 2015 African Nations Cup qualifiers.
South Africa has always found it difficult to beat Nigeria at levels,always playing second fiddle to the West African country.
"We are meeting our nemesis but my gut feel is that all that [never beating Nigeria] is about to change. Wednesday should be a defining moment," the Bafana Bafana coach said.
South Africa defeated Sudan 3-0 away from home on Friday,and are in the best shape to host the Super Eagles.
"Of late, Bafana Bafana had become a laughing stock and had lost credit within the football standing and we need to restore that acclaim. We must bring back the pride to our national team and I am glad with the 3-0 win away from home. It is a beginning of that rebuilding process," Mashaba added.
Last edited by a moderator: