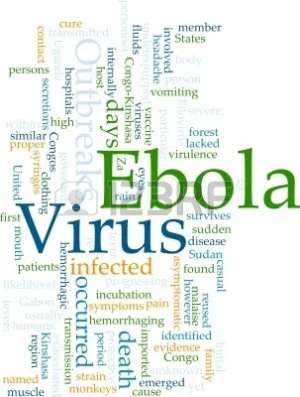 LAGOS (Reuters) - The Nigerian city of Lagos on Monday shut down and quarantined a hospital where a man died of Ebola in the first recorded case of the highly infectious disease in Africa's most populous country.
Patrick Sawyer, a consultant for the Liberian finance ministry in his 40s, collapsed on arrival at Lagos airport on July 20 and was put in isolation at the First Consultants Hospital in Obalende, one of the most crowded parts of a city that is home to 21 million people. He died on Friday.
"We have shut the hospital to enable us to properly quarantine the environment. Some of the hospital staff who were in close contact with the victim have been isolated," Lagos state health commissioner Jide Idris told Nigerian TV.
Click here to read more
Source: #Reuters