In 2014, Nigeria lost about 6.2 billion to cyber crimes, according to an official.
Ibrahim Shazali, an official of the Economic and Financial Crime Commission (EFCC), Bank Section disclosed this at the ongoing Nigerian Deposit Insurance Corporation (NDIC) workshop for financial journalists in Ilorin on Tuesday.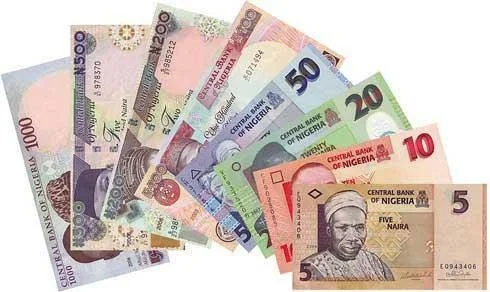 Shazali identified Point of Sales (PoS), ATMs and mobile banking as the major avenues where the cyber crimes were being committed that the figure was grossly higher than the N485 million that was recorded through same channels in 2013.
He, however, said that while the value of cyber crimes had been growing exponentially, it was comforting that the value of fraudulent transactions was less than one per cent of the total transactions.
"This should not, however, lead to premature sighs of relief as the success rate of attempted fraudulent transactions rose from a mere three per cent to 80 per cent in the space of just one year."
The EFCC official said of the 1,461 suspected fraud cases reported in 2014 only fraudsters in 41 or three per cent of the cases were apprehended.
Shazali said that it had finally dawned on global financial and business leaders that cyber crime was not merely a technology issue, but at the heart of it.