Garba Shehu, spokesman for President Mohammadu Buhari on Thursday said Nigeria is yet to decide whether to join a Saudi-led alliance to fight the militant group Islamic State
It was reported widely on Tuesday after Saudi Arabia announced a 34-nation Islamic military coalition which listed Nigeria, a move welcomed by the United States, which has been urging greater regional efforts to push back Islamic State, now in control of large parts of Iraq and Syria.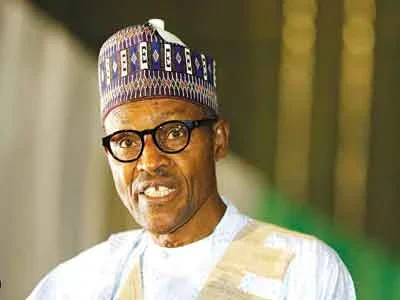 However, there has been confusion over the initiative, with some of the countries named as members of the coalition caught unaware by the announcement.
A list published by the Saudi state news agency included Nigeria, which, with other West African states, is battling homegrown militants in the form of Boko Haram, a group that like Islamic State wants to carve out a territory ruled by Islamic law.
"Nigeria has been formally invited to be a member of the alliance and President Buhari is looking into it," Buhari's spokesman Garuba Shehu told Reuters, in the first official comment from Abuja.
"A decision to join has not been taken yet. Nigeria is not in or out."
Last edited: