Sam Okaula, Anambra state Police Commissioner is not aware of any sex scandal involving dethroned Miss Anambra , Miss Chidimma Okeke.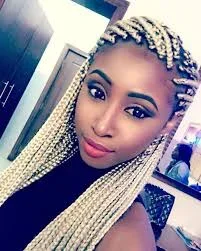 READ:
Leaked Sex Tape: Who Wants Miss Anambra 2015, Chidinma Okeke Dead?
Speaking to NAN, Okaula said that the command was yet to receive any report of such case. On the speculation making the round that some people have been arrested over the matter, he said that the command had not made any arrest regarding the issue.
"I am not aware of any arrest of those involved or blackmailers in the matter. We have not gotten any report on the matter.