The Nigerian Electricity Regulatory Commission (NERC) yesterday said that nationwide power generation had again began to rise and was at 4387 megawatts (MW) at the time of filling this report.
NERC said that this came about following the successful completion of repair works on the recently damaged gas facility which provides gas feedstock to thermal generation plants in the country.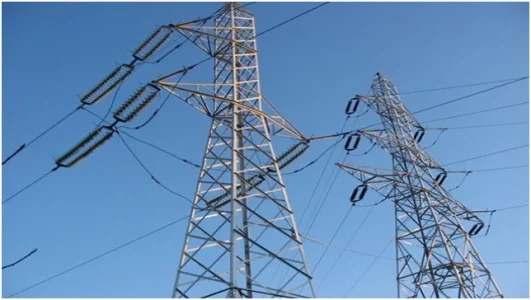 "Electricity supply through the national grid is now ramping up as it attains 4,387 megawatts peak generation as at Friday, March 4, 2016 with prospect for further improvement in power supply situation," the NERC said in a statement from its spokesperson, Dr. Usman Arabi in Abuja.
According to the statement, the generation recovery follows a drastic dip in the nation's power generation after peak generation level reached 5,070MW some few weeks ago before it suddenly nosedived due to inadequate gas supply on the main gas pipeline supplying many of the power stations in the south.