The Centre for International Advanced and Professional Studies, CIAPS has conducted a comparative analysis of the performance of some states governors in Nigeria.
According to Mr Olumuyiwa Ayoola, CGPI coordinator, the action of each state governor was monitored and studied from their first day in office and the findings were graded and compared to that of fellow governors across the country.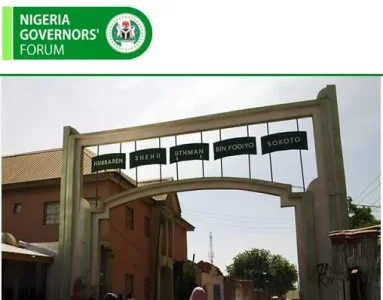 Their performance in office in the last one year shows:
Kaduna state performed more than any other state to
create jobs and encourage business
investments.
Lagos state has done more than anyone other
State for security and infrastructure.
Sokoto, Kaduna and Imo States were commended for their efforts on education.
The Governors of Adamawa and Bayelsa States continue to remain at the bottom of the list as all finished in the bottom places with
not more than a score of 39%.
Last edited by a moderator: